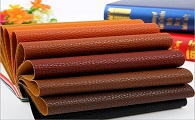 Whether your business is vehicle upholstery, furniture, shoes, stationery, bags, luggage we are equipped to cater to your specific and evolving needs with our premium quality synthetic leather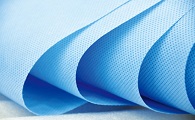 Good quality Non-woven From Fibers to Nonwoven Fabrics , find all what you need to produce and convert Spunbond, Meltblown, Spunlace, Needlepunch, Airlaid and wetlaid into Nonwovens.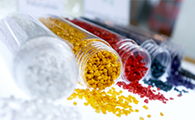 Prime GT FZE has developed the Polymer and Chemical business in the region with its wide product range and exclusive service offer. We pride ourselves on supplying high quality products at strongly competitive price points with a major emphasis on customer service.